SOCIAL DESIGN....got to find out more!
Sunday sunny morning....ok its a little windy but...
Yes it is 7:30 and Im at my desk preparing for work with model, photoshop and coffee!
minus 12 days...and counting
Nearing the completion of this project, I am reflecting on things I have learned, surprises I discovered and things I might change if it was back to day one! I have a working model about to be cut and reviewing it working in animation on Solidworks has excited me and given me further ambition to develop this product more. It has an appeal I believe and a curiosity to engage with. I am looking...
costings!
Some GROSS potential figures: €495,000 PLUS €3,209,750 - very interesting!
statistics!
there are approx 3300 primary schools in Ireland with approx 502,000 pupils,….interesting!
EDGAR!
Just out of a very positive productive meeting with one of my research teachers, feedback was very positive and even broadened the possibilities! great Friday!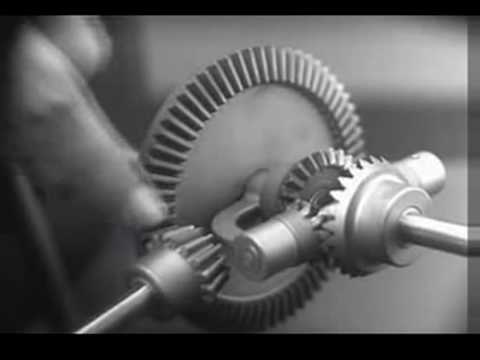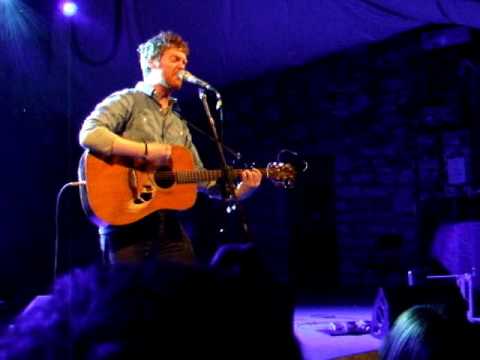 sweets and thinking outside the pyramid!
This week I have gone on a bit of a journey. It started early this week where I started to sketch a cherry on a stick!(hors d'oeuvre) to a pineapple cube, and then an apple drop,…even a lemon sherbet got touched by the pen. I was thinking how much of a relationship with a real apple does an apple drop have? then I considered more and more sweets like juicy berries, yes Im wondering is...
"Design is composing an epic poem, executing a mural, painting a masterpiece,..."
– Victor Papanek
Mar 6th!
What a great day, full of so many positives! A sideline project i have been working on will be published in next few days, and Im so appreciative of the opportunity, and the positive feedback from client! And today was the most great TODAY! lots to look forward to now I just have to sort out an issue on dice and food groups!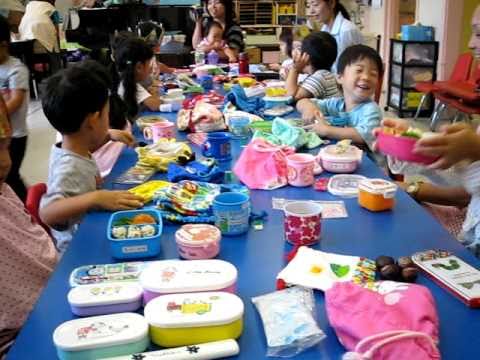 " So here we were; saturation was at the door; competition would become fierce;..."
– Raymond Loewy - comment post WW2. How relevant this might be post recession 21st century?
logo, meetings, mouse traps and energy!
despite it being rag week here in college, it has been productive for me, and interesting also….I started to consider my 'brand', what I am, what message I want to create and offer to clients in the future. On that, I am happy with the egg holding my initials together and also the phonetic use of my initials to create a word that sits right with me,..now all I needed was a quote...
FEB 15th
Today began with a defining moment. I was reading through research documents on 'Aistear' the early learning framework and also the primary curriculum for schools in Ireland, as I learned about the way children aged 4-6 play, and also learned findings on studies related to play and learning, I had an exciting thought and it all began with a seed,..and ends with a seed.  I have to...